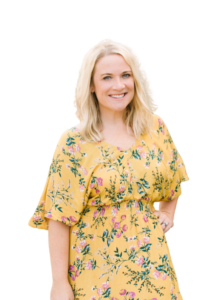 Rachel Morgan Cautero is a fulltime freelance writer who writes on all things personal finance and parenting, from retirement savings tips to monetary policy, even how young families can best manage the financial challenges of having children.
Her work has appeared in The Atlantic, Forbes, The Balance, LearnVest, SmartAsset, HerMoney, DailyWorth, The New York Observer, MarketWatch, Lifewire, The Local: East Village, a New York Times publication, Haute Living Magazine, FlockU.com, and The New York Daily News.
Rachel was a 2019 Pennsylvania Women's Press Association Best of Journalism judge, as well as an Experian #CreditChat panelist in May 2019, which had a reach of 193k and impressions 4M+. She's also appeared on Cheddar Life and NPR's On Point Radio with Meghna Chakrabarti.
She has bachelor's from Wittenberg University and a master's in journalism from New York University. Her coworkers include her one-year-old son and a very needy French bulldog.
Headshot credit: Ariel Rose Photography