While traditional writing, reporting, and editing are my main areas of expertise, I am also skilled in developing branded editorial and social media content, managing the process from conception, to assigning to writers to editing/gaining client approval to implementation and data gathering post-production. Below are examples of branded content campaigns I've managed from end-to-end.
BED, BATH, & BEYOND | Branded social content
I had the opportunity to work with retail giant Bed, Bath, & Beyond for a coffee-focused campaign aimed at a millennial demographic. Naturally, we focused on social media channels for this campaign; and the end result was heightened brand awareness and email conversions.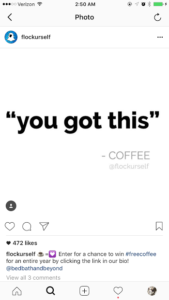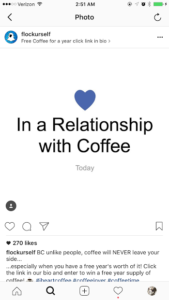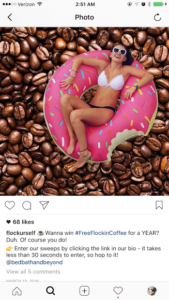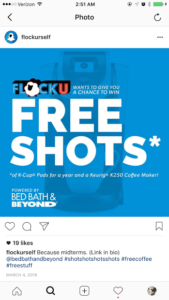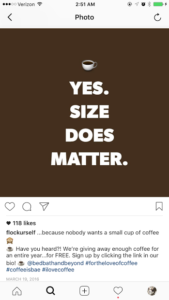 CYSTEX | Branded editorial and social content
While managing the branded campaign for women's health brand Cystex, I was able to not only concept and implement several editorial pieces and social posts, but also increase the brand's engagement with a millennial audience. A high point of the campaign was one of the branded posts I published received more than half a million UPVs. (Post is immediately below.)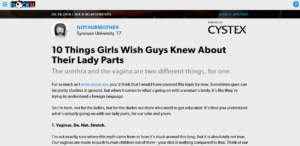 Read the full post here.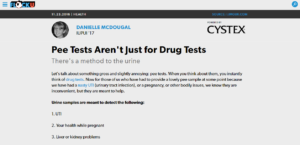 Read the full post here.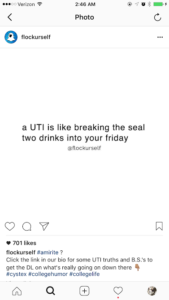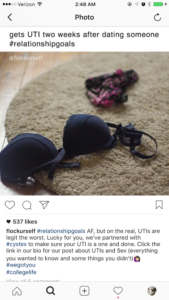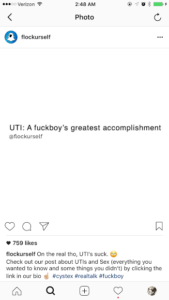 THE NEW YORK OBSERVER | Branded real estate content
At The New York Observer, one of my main duties was writing about the city's booming real estate market for its real estate publication, The Commercial Observer.
I was tasked with spotlighting all the power players in that space—Halstead Property, The Corcoran Group, and Sotheby's, just to name a few. While this was reporting unlike any I had done thus far in my career, it was a great learning experience and my first foray into branded content.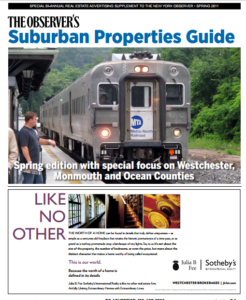 See the full issue here.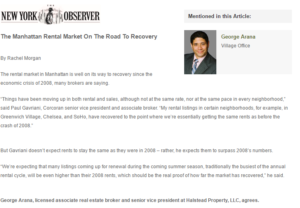 Read the full post here.
STA Travel | Branded social content
Another branded social media campaign I completed was with travel agency STA Travel. The company wanted to break into the millennial demographic, establishing brand loyalty early and taking advantage a of the travel-friendly schedule of college students.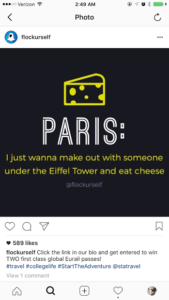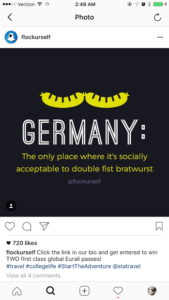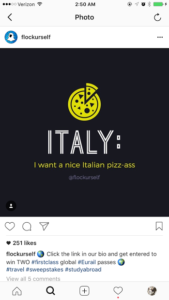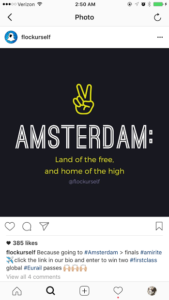 FlockBox | Monthly Themed Giveaway Box
One of the projects I was most proud to work on was the FlockBox, originally concepted as a monthly themed giveaway box to award reader loyalty, with the intention of transforming it into a monthly subscription box, similar to Glossier, FabFitFun, or Birch Box. We also used stop-motion to promote the boxes, a video production style that is also a powerful marketing tool.
Themes for the FlockBox ranged from a beach bum essentials box to a Stranger Things-themed box to a guys' FlockBox to  a breakup survival kit box. While it no longer exists in its original form, this project was a lot of fun to work on, and was my first experience with retail marketing.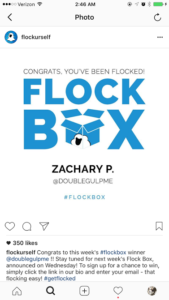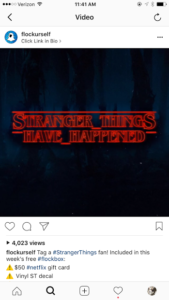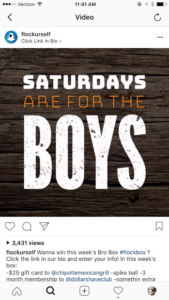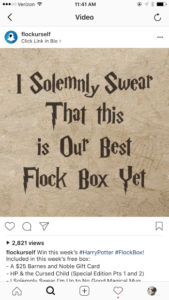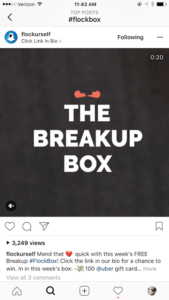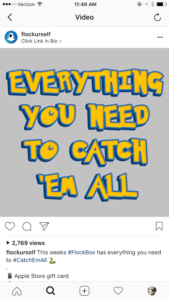 SOUTH JERSEY MAGAZINE | Branded editorial content
During my time at South Jersey Magazine, I was often tasked with writing local business spotlights, branded profiles that appeared in each issue of the regional publication. The biggest challenge with these types of reporting assignments was to find the story of each client and portray it in an interesting and innovative way, a task I was very successful in during my year-plus at the publication.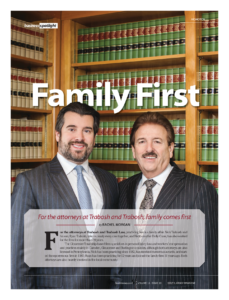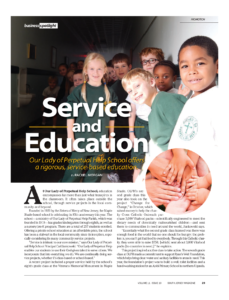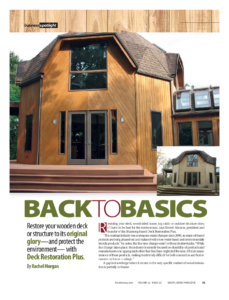 Full text available upon request.